New UK-India collaboration tackles industrial waste
The Biorenewables Development Centre (BDC) is collaborating with six international partners on a biorefining project to reduce waste from sugar cane processing.
India is the world's second largest producer of sugar, and the industry is one of the largest rural employers. However, with all this productivity comes significant industrial waste in the form of bagasse – the fibrous material left after crushing the sugarcane plant.
Dr Ramnath Nandakumar, Managing Director, Natems Sugars explains:
The sugar sector in India is not known for being at the forefront of innovation, and through lost productivity, this has led to poor returns for both the manufacturers and the farmers. We believe this project will result in exciting developments not only for our business but also for the entire sector.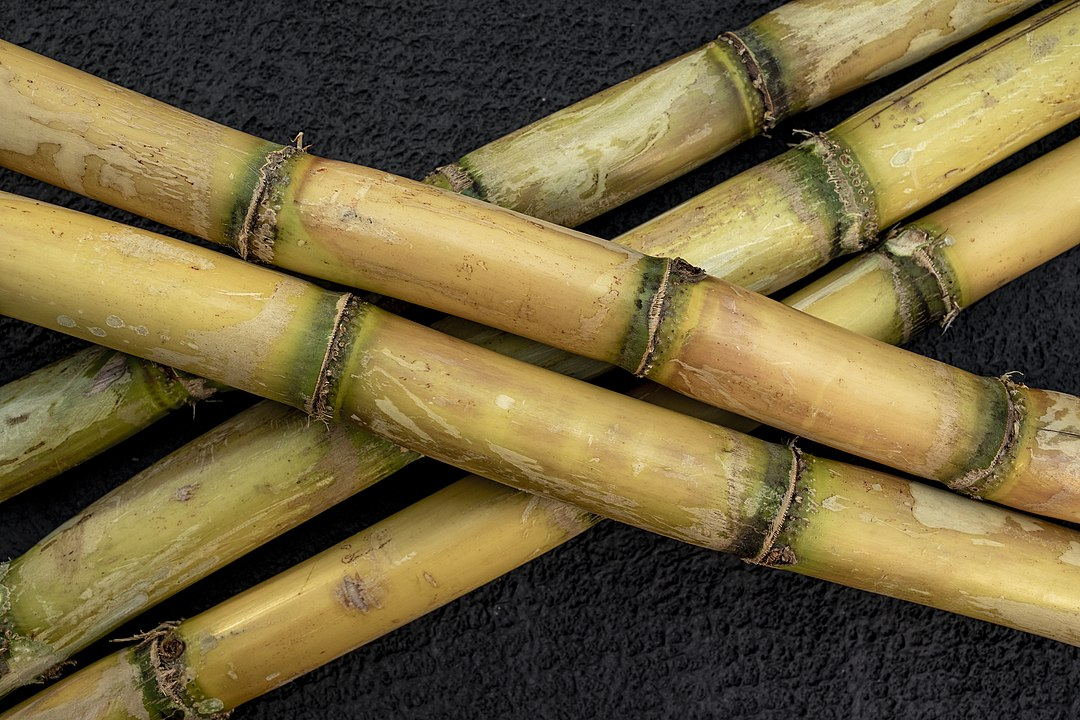 The project partners will extract valuable compounds from these by-products, so creating new revenue streams for the sugar producers and reducing reliance on petrochemicals. The team will share knowledge and expertise to develop ways of producing renewable chemicals (such as citric acid) and bioenergy as part of a £1.8M-project, sponsored by the Newton-Bhabha Fund.
Professor Simon McQueen-Mason, Director of the University of York's Centre for Novel Agricultural Products (CNAP) said:
As this pioneering project makes advances in biomass reactors and citric acid production it could have a significant impact on reducing the pollution from sugarcane processing.
If successful, the partners expect to provide enough proof-of-concept data to attract further investment for scaling-up these pilot-scale methods to commercial manufacture.
Dr Deborah Rathbone, Bioscience Innovation Team Manager at the BDC said:
This project is a great example of biorefining, that is getting the most out of bio-based resources by creating multiple products from one starting material and minimising waste.
The additional partners are Jesmond Engineering, Prozomix and Wilson Bio-Chemical in the UK; as well as the International Centre for Genetic Engineering & Biotechnology in India.  
For further information, please contact:
Dr Tom North
Business Development Unit Manager
Biorenewables Development Centre
+44 (0)1904 328056
tom.north@york.ac.uk
Notes to editors:
About the project and partners
The kick-off meeting for the £1.8M project will take place on 29th August 2018 and the partners will visit the site in India in December 2018 to carry out a systems analysis to understand the current technologies and processes of the sugar plant. The seven partners are, University of York, Jesmond Engineering, the Biorenewables Development Centre, Prozomix and Wilson Bio-Chemical in the UK; as well as the International Centre for Genetic Engineering & Biotechnology and Natems Sugars in India.
About the Newton Bhabha Fund
The Newton-Bhabha Fund is a high-profile programme funded by The Biotechnology and Biological Sciences Research Council (BBSRC) and the UK's innovation agency, Innovate UK, both part of UK Research and Innovation (UKRI), as well as the Department for Biotechnology (DBT) India. The programme supports collaborative UK-India research programmes which focus on critical socio-economic challenges relevant to international development.
www.newtonfund.ac.uk/about/about-partnering-countries/India