BDC awarded Future Observatory Design Ecosystem Fellowship.
We are delighted to announce that our Project and Communications Manager, Anna Alessi has been awarded a Future Observatory Design Ecosystem Fellowship.
The aim of the scheme is to highlight the strengths and weaknesses of production systems that support environmental sustainability, circular economies and waste reduction – a process that is key to achieving UK and global net zero targets.
During her fellowship Anna aims to map a circular ecosystem for the personal care industry in Yorkshire, focusing on a product design which not only affects the physical entity of the product but also the system in which the product sits.
The Design Ecosystem Fellowships are Future Observatory-funded awarded up to six researchers to map transformative design ecosystems in the UK.  Launched November 2021, the three-year programme is coordinated by the Design Museum in partnership with the Arts and Humanities Research Council (AHRC), which is part of UK Research and Innovation (UKRI).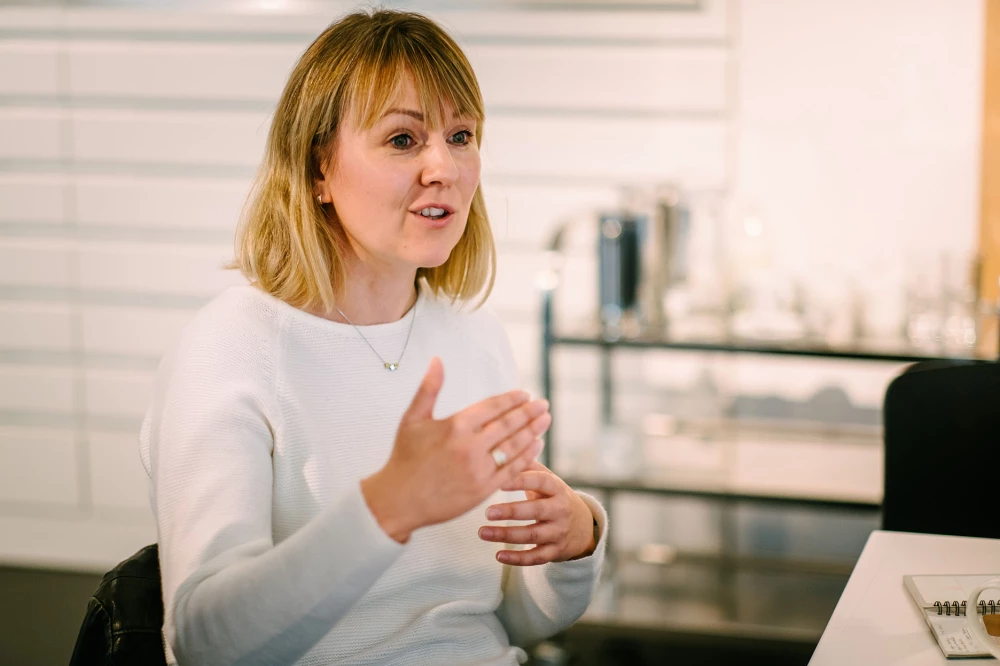 As part of the fellowship Anna is looking for
personal care businesses in the Yorkshire region interested in transitioning to a circular business model including novel packaging technologies, ingredient selection and manufacturing.
packaging manufacturers who could offer suitable solutions to the personal care sector.
Please contact Anna if you are interested in taking part (anna.alessi@york.ac.uk)